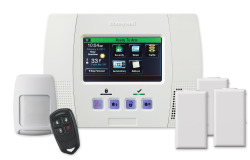 Posted on December 8, 2016 by sharigadmin in News - Home and Business Security System Information

It doesn't take much in terms of time and effort for a determined and skilled burglar to take some items from your home. Eight to twelve minutes could be more than enough, and then your precious valuables could be gone. However, there are specific measures that you can employ to make things extremely difficult for […]

No Comments. Continue Reading...