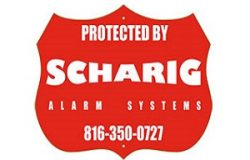 Posted on November 7, 2016 by sharigadmin in News - Home and Business Security System Information

Protecting your home from thieves Burglary is a surprisingly common threat to many Americans. On average, the FBI has reported that a burglary can take place almost every 15.4 seconds in the U.S. Victims feel violated and unsafe in their own homes afterward. So what happens if you live out there in the Midwest, specifically […]

No Comments. Continue Reading...