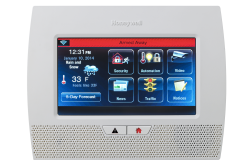 Posted on July 2, 2014 by sharigadmin in News - Home and Business Security System Information

For many people, the idea of having to service or at least test a burglar alarm is something that due to a busy lifestyle never enters their mind. They imagine that once set up, the alarm will continue to operate without any interference or requirement for servicing, however things happen. Sensors get knocked, wires get […]

No Comments. Continue Reading...